When you enter our office, you will be greeted by cheerful faces and an upbeat atmosphere. Our friendly and energetic receptionists, dental assistants, and hygienists are dedicated to giving you the best dental experience possible. Our office is wheelchair- and stroller-accessible, and our waiting room is stocked with a variety of magazines, coloring sheets for the little kids, and activity sheets for older children. We adhere to high standards of infection control, sterilization, and radiation control.
When you schedule an appointment, we set aside that time especially for you. If you must reschedule, please give us as much notice as possible so that we can give that time slot to another patient who would like to be seen.
In cases of emergencies such as broken teeth or severe dental pain, we can usually schedule an appointment within one to two days. At this appointment, Dr. Lieder evaluates and diagnoses the problem and decides upon a treatment and when it will be performed. When necessary, Dr. Lieder prescribes antibiotics and/or pain medication until the procedure is done.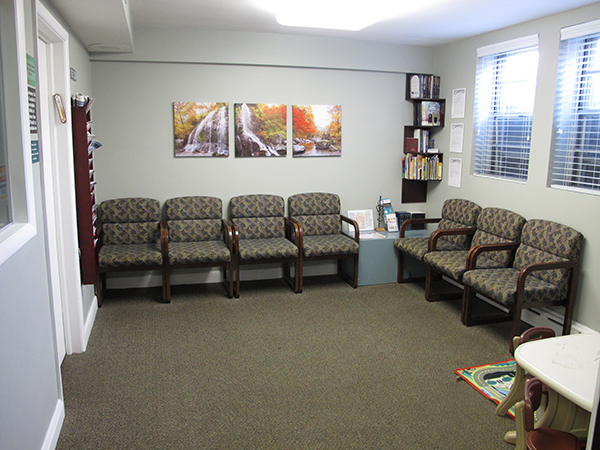 We offer a wide range of office hours for your convenience. Our general office hours are:
Sunday: 9:00 AM to 2:00 PM
Monday: 9:00 AM to 5:00 PM
Tuesday: 9:00 AM to 5:00 PM
Wednesday: 9:00 AM to 8:00 PM
Thursday: 1:00 PM to 5:00 PM
Friday: 8:30 AM to 1:30 PM
For your convenience, we participate with many dental PPOs. Please remember that covered services are subject to the limitations of your insurance contract. We accept the following insurance plans:
Aetna
BlueCross BlueShield Federal Employee Program
Carefirst BlueCross BlueShield (including Individual Select Preferred)
Cigna
Delta Dental
Guardian
MAMSI
Maryland Healthy Smiles Dental Program
MetLife
United Concordia
United Healthcare
Secondary Insurance Policy
For patients who have two insurance policies, we will submit a claim to the secondary insurance company once the primary claim has been processed. After 60 days have passed from the date of claim submission to the secondary insurance company, any remaining balance will be the patient's responsibility. If necessary, we can print a claim form for the patient to submit to the insurance company for reimbursement.